Lets celebrate love! To fight back against all of the mass produced crap that we feel pressured to buy for our significant others every V day, I've compiled this list of a few of my favourite Valentine's arts and crafts hand made with LOVE from across the web.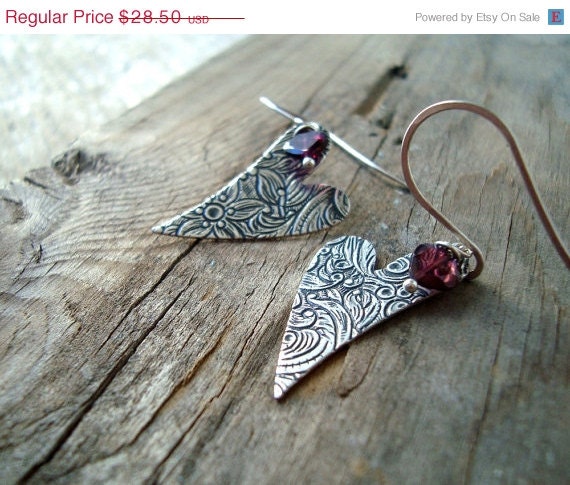 I found these beauties at
Fuchsia Bloom Studio
on Etsy. They are sterling silver with my own birthstone, Garnet. The shape and style of these is so elegant and understated.
This little book was made by a bride for her groom on their wedding day, using only a pack of playing cards, some scrabble tiles and a ring binder. You can see the whole thing here at
craftster.org
It would be a great handmade present for Valentine's day, birthdays, weddings and anniversaries.
Upcycled Crayons!! I've been wanting to do something similar for ages, the idea of melting anything gets me all excited. I'm definitely going to try this idea from
Dave T Designs
Look how easy it is.....
I'd like to try drilling holes through the top of them to make them into little pendants for kids that they can use to colour with.
How about these gorgeous signs and cards made by my friends Amanda and Jen at
Sophia's Influence
. I ordered a similar "Walking Dead" zombie card for my husband for Valentine's day and he loves it.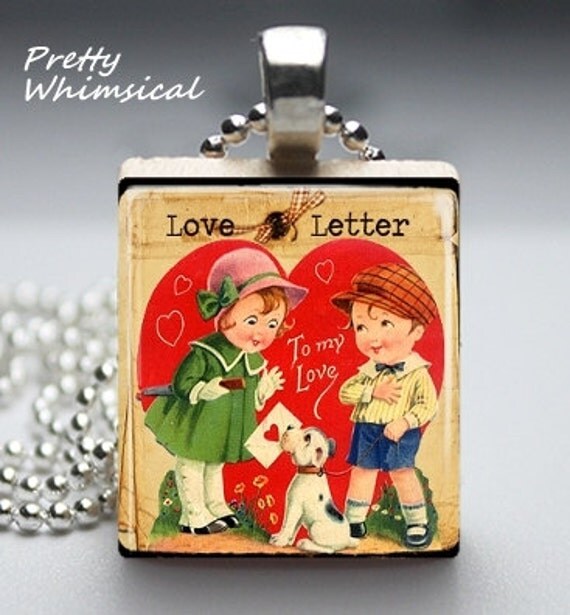 Back to jewellery again with this scrabble tile revamped pendant from
prettywhimsical
at etsy.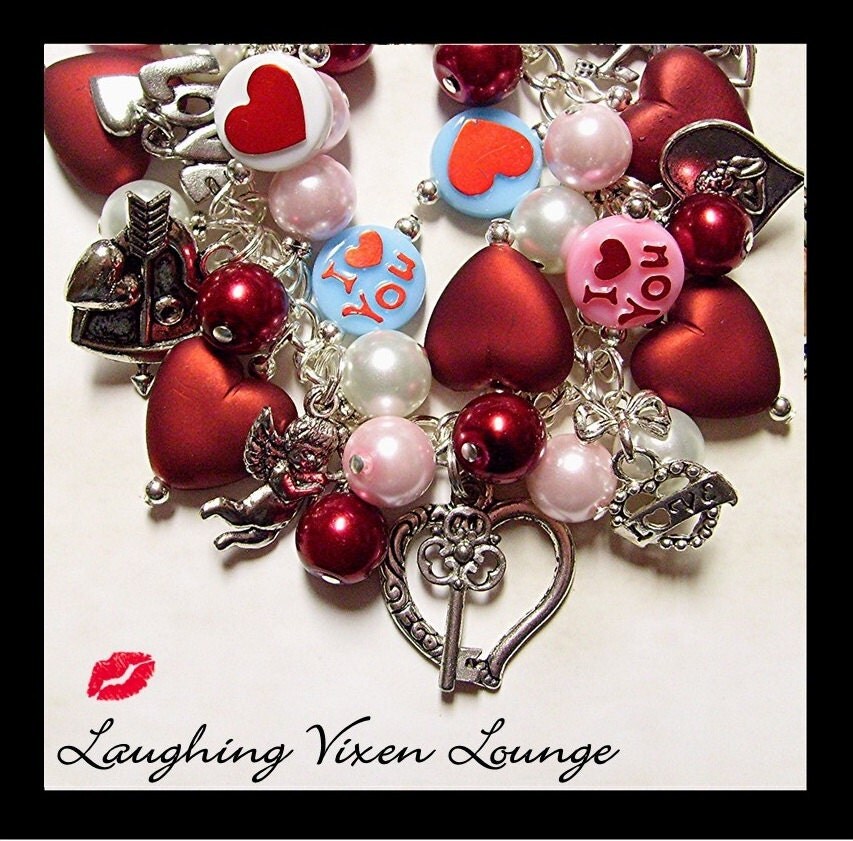 ...and this gorgeous valentine's themed charm bracelet from
Laughing Vixen Lounge
, also at Etsy. I like the jumble of beads and charms used here, especially the rubberised heart beads and the silver cupids.
So when it comes gifts, go handmade!
The great thing about buying handmade gifts, especially on Valentines day, is the love that goes into creating the items. That's something you wont find at Hallmark.